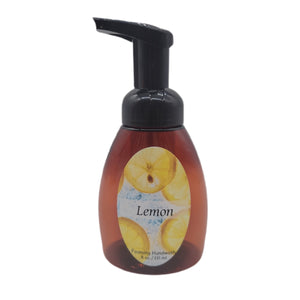 Clean Hands Foaming Hand Wash Club: This subscription ships you one 8-ounce foaming hand wash in a seasonal fragrance. 
Recommended Frequency- One time per month. 
Shipping via first class mail included. 
PLEASE NOTE: The product you will receive will be a seasonal fragrance. The  fragrance pictured is only an example of the product. 

Buy now and pay when we ship!  This is a great budget minded gift!
Choose the "Every 30 Days" option for a great gift for yourself or others for less than 15$ per month*
Choose the "Every 60 Days" option for a great gift for less than $90 per year or $7.50 per month!*
*Based on average cost over time
SUBSCRIPTIONS SHOULD BE PLACED ON A SPERATE ORDER FROM REGULAR SHIPPING ORDERS